2016 Half-Day Workshop
"Ways to Wow in the Workplace"
Tuesday, February 9, 2016 | 11:30 a.m. – 4:30 p.m.
Legacy Event Center | 1500 14th Street | Lubbock, TX
Guest Speakers:
Sherri Elliott – Yeary, SPHR, "Generational Guru"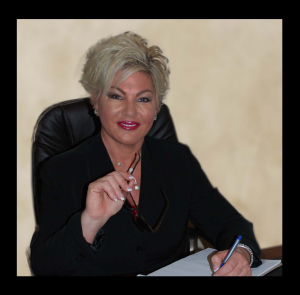 The mix of four distinct generations all working together – Traditionalists, Baby Boomers, Generation X and Millennials – is creating disconnects in communication and inhibiting productivity and success. The generations composing the workforce have grown up in vastly different times. Their backgrounds, experiences, beliefs and approaches vary immensely, shaping different work styles that create certain barriers to effective communication. In order to create an environment where multigenerational groups can no longer just survive, but thrive, organizations must invest time and energy into understanding the communication styles of their employees.
This session will provide practical skills that can be leveraged to assist organizations in breaking down communication barriers. You can harness the strengths of these various generations into a cohesive team – creating a true competitive advantage. Learn about the distinct characteristics of various generations in the workplace and how they're causing communication gaps. Discover how to break down communication barriers and create a common language across various generations. Identify tools you can use in empowering various generations to work together as a cohesive team.
Beth Ziesenis, "Your Nerdy Best Friend"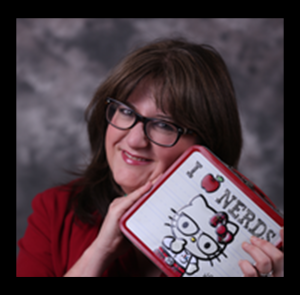 What if you could schedule a committee meeting without having to send three dozen emails to find a time everyone could meet? Or automate your little tasks that keep you from your real work? Or pass off annoying projects to someone else – without breaking the bank? And what if you could pull all this off straight from your mobile device – without an IT degree? Join Your Nerdy Best Friend, author Beth Ziesenis, to discover how to use free and bargain technology tools you never knew existed to work more efficiently with your teams, create professional-level graphics and wow your colleagues. This high-energy session will give you 30+ tools that will leave people asking, "How do they do that?"
Spencer Schacht, Texas Tech University Career Center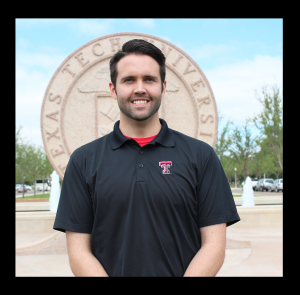 In our digital world, the rules on resumes have changed. This session will teach you how to build your resume; when to use a digital resume; what a resume should look like; when and how to include hobbies, extracurricular activities and things not directly related to the job you're applying for; when to update your resume; what you're doing right and wrong; and what steps you could take to get a better response when searching for a new position.