By: Kristin Thomas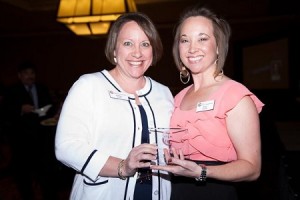 The Beth Pratt Member of the Year Award recognizes an AWC member who has gone above and beyond for the association and its members. The recipient spent countless hours volunteering their time and leadership to our group. Voted on by members, this person has exhibited outstanding personal and professional achievement and support of the chapter. This award went to Kaley Daniel.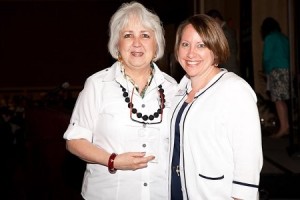 The Mary Ann Edwards Professional Communicator Award recognizes an individual working in the communications industry whose attention to the creation, management, distribution and consumption of ideas and information will have made significant contributions to the disciplines and positively impacted the community. This was the first year for this award and it was presented to its namesake, Mary Ann Edwards.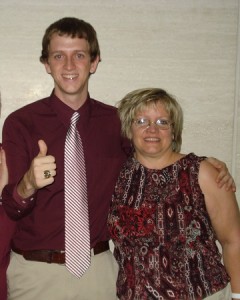 Leslie Cranford has been inducted as the 2013-2014 president of the Lubbock Area Aggie Moms Club. The local organization has about 70 members comprising about 75 Lubbock-area students attending Texas A&M University. The organization's primary function is to raise scholarships for, and support in other ways, their children while they are away at college. Activities include finals survival tins, birthday and Sonic gift cards, as well as the July Howdy Picnic to welcome new Aggie students and members, and an annual Night at the Cactus fundraiser. Leslie's son Ronnie Woodard is a junior sports management major at Texas A&M and is employed by texags.com as a web manager and radio producer.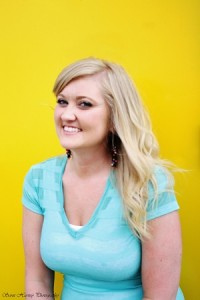 Kristin Thomas was selected by the Lubbock Chamber of Commerce as one of Lubbock's 20 Under 40. The 20 Under 40 Awards program is an initiative aimed to recognize outstanding individuals under the age of 40 who exemplify leadership in their careers while actively participating in the community.

The Texas Tech Libraries Office of Communications & Marketing has been selected by the American Library Association (ALA) for the 2013 John Cotton Dana Award for its 2010-2012 Awareness Campaign – Get it All at the Library. This international award is considered to be the most prestigious of all library awards in the field of public relations and marketing and was awarded to only one other academic library. The team, led by Kaley Daniel and Julie Barnett,  will receive a plaque and a $10,000 check at the ALA Annual Conference in Chicago in June.