Communication Styles – Strengths in the Workplace
featuring Jay Killough, Texas Tech University Career Center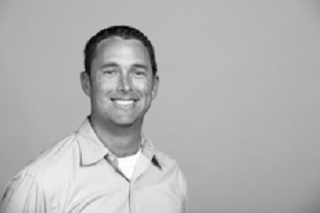 For the past 12 years, Jay Killough has worked in Higher Education both as an Admissions Counselor and a Career Counselor. Killough has presented career-based information across the country at various conferences and workshops on topics such as Strengths-Based career advising and career search strategies. As a recipient of the Gallup Organization's StrengthsQuest Architect Award, Killough's interests include impacting student's lives through positive career coaching and development.
Killough received his bachelor's degree in Public Relations and a Master's degree in Interdisciplinary Studies from Texas Tech University. Currently, he is working on his Ph.D. in Family and Consumer Sciences Education.
Tuesday, February 12
Noon – 1 p.m.
Lubbock Women's Club | 2020 Broadway Avenue
Plated Lunch Cost – $14 for member, $16 for nonmembers
RSVP to Shelley Smith at shelley.smith@pricegroupinc.com by noon Friday, February 8