By: Caitlin Hogge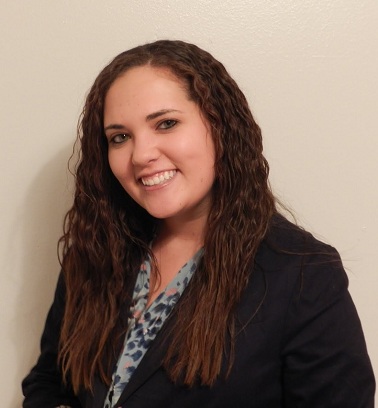 Brittany Hoover, higher education reporter for the Lubbock Avalanche-Journal (A-J) has always enjoyed reading, but it wasn't until her time at The Daily Toreador that she realized journalism was the field she needed to be in. Brittany graduated magna cum laude from Texas Tech in May 2011. During her college years, she served as a features writer for The Daily Toreador, covering the College of Visual and Performing Arts as the features editor. After graduating she spent a short time in Pine Bluff, Ark., working as a general assignment reporter for the Pine Bluff Commercial, but West Texas was calling her name. She returned to Lubbock to be the higher education reporter at the A-J and has also covered the health and business beats.
Communications isn't just a job for Brittany, it's a hobby. She often finds herself editing church bulletins, Christmas letters and just about anything she can get her hands on. When she's not editing, Brittany attempts to be crafty and creative in the kitchen. She also likes to let loose with a little jazzercise!
Favorite Movie: She's a sucker for a good Meg Ryan romantic comedy like "Sleepless in Seattle," "You've Got Mail" and "When Harry Met Sally."
Favorite Vacation or Trip: Las Vegas! Brittany took a trip to Sin City after her college graduation and was hooked! She is already planning another trip for this summer.
Favorite Commercial: The new AT&T Wireless "It's not complicated" commercials. She wishes she had the job of interviewing them.
Something Most People Don't Know: Brittany began ballet at the age of 4 and danced through college. She minored in dance and has danced solo roles in ballets including "Swan Lake" and "Sleeping Beauty."