By: Melissa Wofford


Danette Baker and two Texas Tech graduate students, Clay Craig and Brittany Campbell, had their abstract, "Digital House Calls: Are health care professionals becoming more social?" accepted for presentation at the Fourth International Research Conference for Graduate Students at Texas State University.
The AWC's Matrix Foundation approved Kaley Daniel to begin the Certified Communications Professional Program.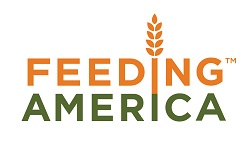 Vangelia Perryman presented "Agency Capacity, Programs, and Nutrition" Oct. 9 in Chicago
at a national Feeding America Learning Conference.
Melissa Wofford accepted the new title of Marketing Director at the Texas Tech College of Media & Communication.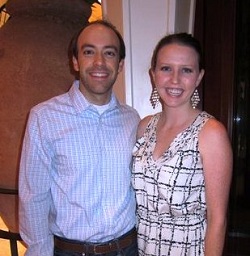 Kendall Wheeler announced her engagement to Nick Daniel and her
new position as marketing coordinator for PrimeWest Mortgage.