Assertiveness – How to Have a Backbone and Still Be a Lady
featuring Melissa Hancock, M.A., Associate Professor, Texas Tech University Communication Studies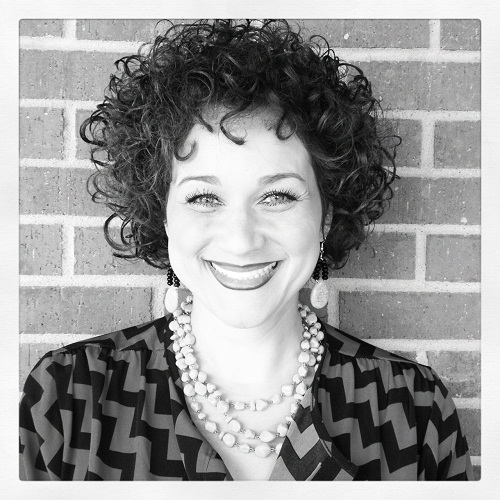 Melissa Hancock is a Lubbockite who attended Lubbock High School. She extended her education at Texas Tech University, earning both an undergraduate degree in public relations and a master's degree in communication studies. Melissa's thesis is titled "Transforming the crisis situation from hurt to harmony:  A grounded theory approach to crisis humor." While at Texas Tech University Melissa was a proud member of Pi Beta Phi sorority, a spirited homecoming queen in 1999, and a member of Mortar Board among other activities that kept her very busy. In her professional career, Melissa has worked in the pharmaceutical industry for the past 10 years and has received many sales awards and recognitions. She has also been appointed to several communication and leadership positions within those organizations. Melissa has taught communications classes, including public speaking, business and professional speaking, interviewing, and small group, for the Department of Communication Studies at Texas Tech. She has also had the opportunity to teach and guest lecture at South Plains College and Wayland Baptist University. Melissa is recently engaged and will be married in April 2013.
  Tuesday, October 9
Noon – 1 p.m.
Lubbock Women's Club | 2020 Broadway Avenue
Plated Lunch Cost – $14 for member, $16 for nonmembers
RSVP to Shelley Smith at shelley.smith@pricegroupinc.com by noon Friday, October 5.