By: Melissa Wofford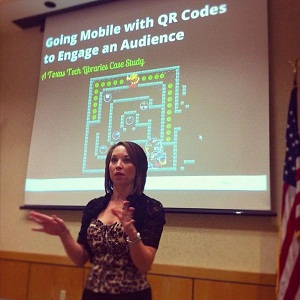 Photo via @ElvisMoyaTTU
Kaley Daniel presented "Case Study. Going Mobile with QR Codes to Engage an Audience" at the Social Media 201 conference.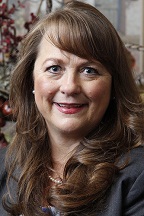 Jamie Engler has accepted a position with ScentAir, a Disney Company.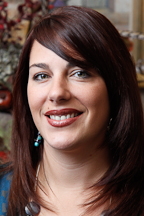 Ashley Harder has accepted a new position as Division Director for the March of Dimes.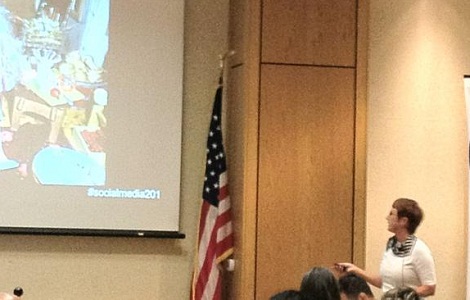 Photo via @LinHumphrey
Lisa Low presented "Ten Social Media Tools to Make Your Life Easier" at the Social Media 201 conference. She is also presenting "Transparent is the New Black" at CASE District IV 2013 conference in Fort Worth.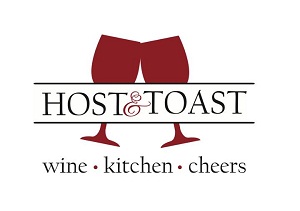 Emily Phillips' business, Host & Toast, celebrates it's first birthday in September.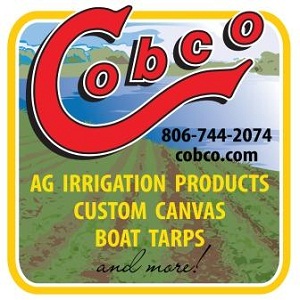 Kelley Pitts celebrates the first anniversary of owning her new business, Cobco.